New York Magazine Writer Admits Media Is 'Afraid' To Criticize Left On COVID, Black Lives Matter
Jonathan Chait of New York Magazine he was mocked for being two years too late when he acknowledged that the liberal media was censoring himself in a tweet and op-ed on Tuesday.
Chait promoted an article he wrote calling on the "progressive media" to "speak out against the insanity" to counter what he admits is a culture that refuses to question left-wing ideas. In his Twitter microblog, he also emphasized that many media experts have admitted the same in his personal life.
"The Washington Post's media critic admitted publicly what many have told me privately; they didn't criticize the crazy fads of the left because they feared for their jobs," Cheit wrote.
Chait was then condemned for exposing the cowardice of many progressive writers like himself.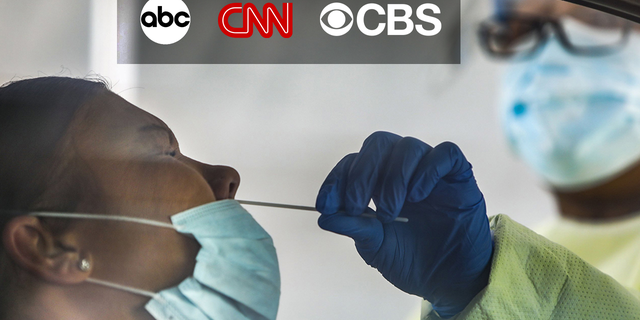 DOCTOR BLAMES 'CANCEL CULTURE' FOR LOSS IN HEALTH CARE AFTER SPEAK OUT AGAINST FREE SPEECH.
Christina Pushau, director of Ron DeSantis Rapid Response, wrote: "Democrats are the party of censorship, and ironically, their lobby monitors who carry the title of 'reporter' are some of the regime's most ardent and vocal censors."
"Why didn't you accept publicly?" Spectator editor Stephen Miller asked.
"I will praise these people for their courage two years later, just as they discovered their nerve two years later," joked conservative figure Noam Bloom.
Radio host Eric Erickson tweeted: "It looks like there is a threat to the free press from the left."
Townhall.com columnist Brad Slager tweeted: "I love that Chet writes this. However, his tweet admits his cowardice. Why not report what these people told you beforehand?'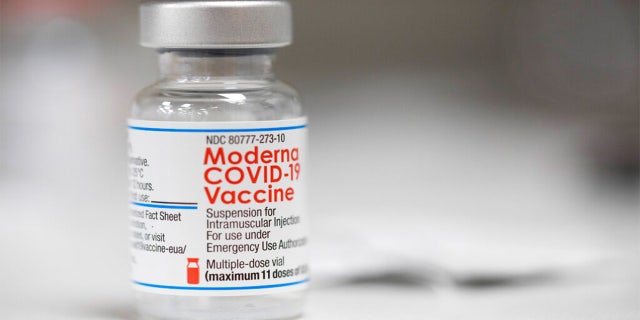 CNN reporter Mary Kathryn Hamm wrote: "There's a lot of cowardice and conformity in the media. I have the advantage of being kind of pre-cancelled, which is a symptom of compliance in itself, so it will be easier for me to deviate. But would my average career be any better if I just said what everyone else did? Of course. Be open and be weird.
FROM HUNTER BIDEN TO THE WUHAN LABORATORY THEORY, EIGHT TIMES THE MEDIA ADMITTED IT GOT WRONG.
Chait's article on the subject gave Black Lives Matter riots and the origin of the COVID-19 virus as examples of issues considered "taboo" by progressive writers at the time.
"For every person humiliated or fired for a minor or non-existent offense, many others will refuse to criticize even the transparently absurd piety of the left," Cheit wrote. "The frequent condemnation of arson and looting surrounding the George Floyd protests violates one such taboo."
CLICK HERE to get the FOX NEWS app
He added: "Progressives decided that the hypothesis that COVID-19 can occur in the lab, rather than zoonotically, was "racist," although this was purely a scientific question, the evidence was murky and murky, and it was easier to imagine racist behavior stemming from a theory that blamed COVID on Chinese cultural practices. than the theory blaming China. government. Mainstream journalists followed this convention, essentially turning a scientific question into a political one. When institutions adopt illiberal norms of debate that make it impossible to challenge charges of racism or sexism, they inevitably open themselves up to abuse."


#York #Magazine #Writer #Admits #Media #Afraid #Criticize #Left #COVID #Black #Lives #Matter