North Korea launched a ballistic missile in the direction of the East Sea, according to South Korea
North Korea Seoul announced on Wednesday that it fired at least one missile in the direction of South Korea's East Sea.
The South's Joint Chiefs of Staff did not disclose how far the missile flew.
The launch follows recent North Korean weapons displays, including dozens of launches last week in response to massive joint air drills between the US and South Korea, which North Korea denounced as an attempted invasion.
NORTH KOREA WILL CONDUCT THE 7TH NUCLEAR TEST.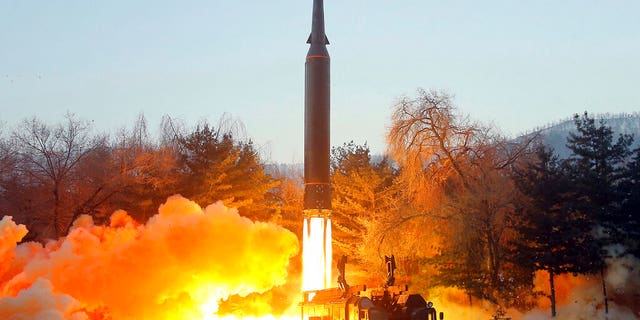 The North's military said on Monday that last week's launches were simulations carried out to strike "mercilessly". south korean and US targets such as air bases and operational command systems.
NORTH KOREA SAYS PUBLISHING ATTEMPTS TO ATTACK KEY US AND SOUTH KOREA TARGETS 'INCORRECT'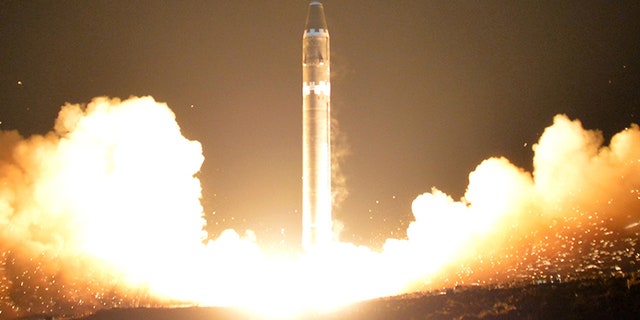 North Korea has ramped up its weapons displays to record levels this year as leader Kim Jong-un accelerates weapons development and ratchets up pressure on the United States and its regional allies.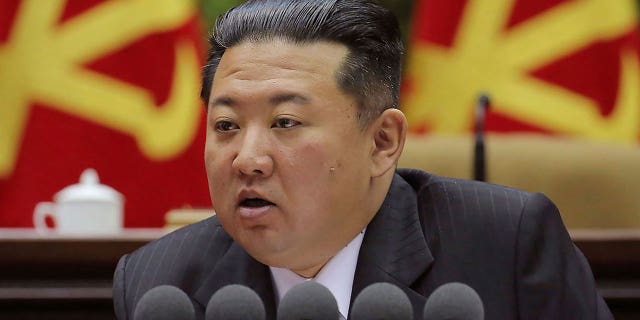 CLICK HERE to get the FOX NEWS app
Wednesday's missile launch also took place against the backdrop of the US midterm elections. Some experts say the results are unlikely to change the Biden administration's policy on North Korea.
The Associated Press contributed to this report.


#North #Korea #launched #ballistic #missile #direction #East #Sea #South #Korea